Established in 2010 and locates in Taian Shandong, China. Equipped with more than 1000 workers and covered with a area of 20,000㎡. Battery Energy is a high-tech enterprises leading in design, R&D, manufacture, sales and marketing of rechargeable lithium ion/polymer battery cells and related battery packs and systems. We are now have 2 li-ion polymer battery full automotive production lines and equipped with the most advanced Double Coating, Automated Electrodes Making , High Temperature Formation, etc. Daily Production Capacity reaches to 800,000Ah/d.
Battery batteries are already approved/certified with ISO 9001:2008、, CE、ROHS、UL、EC62133、UN38.3 、MSDS、BIS、KC、PSE, etc. Battery batteries are widely used in Power Banks, Smart Phones, Laptop Computers, Tablet PC, POS Machine, Digital Media Players, Digital Cameras and Camcorders, Cordless Terminal Equipment, Baby Swing Car, Unmanned Aircraft, Car Jump starter, etc. In addition to the consumer electronics battery, Battery battery is also widely used in electrical vehicles and electrical energy storage market with high current for E-vehicle, E-scooter, E-bicycle and energy storage etc products.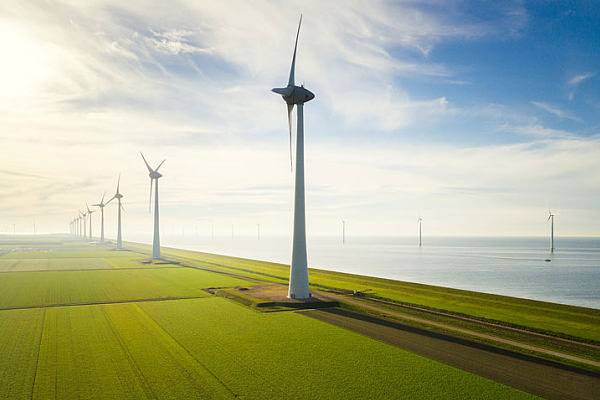 Battery will increase investment, expand production and research in Lithium-ion battery and strive to promote electric car batteries, energy storage system and the development of new energy and so on, to provide customers with internationalization, high-tech , and good quality company which will become the main supplier of new energy battery . Battery is going all out and catching all of opportunities to build the largest green energy base as soon as possible and science, industry, and trade pluralism business group which make some contributions to develop new energy in China.