With the continuous development of mobile phones, led to a lot of mobile phone accessories, in order to facilitate the use of mobile phones, not because of the lack of power, we invented the power bank. Power bank is a small rechargeable battery that can be carried around to charge mobile phones. Its design principle is very simple. It uses lithium battery to store electricity. When the mobile phone has no electricity, it can provide electricity for the mobile phone. Here we list the more common power bank brands on the market in recent years: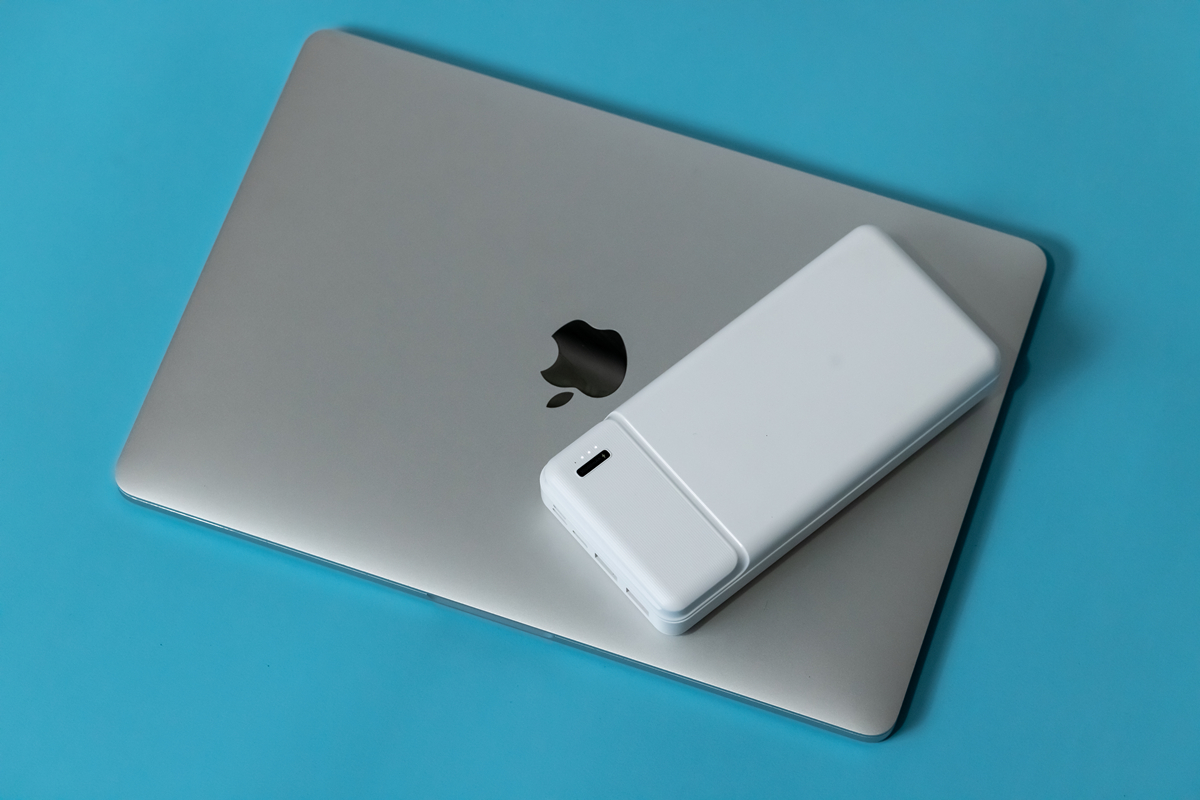 1. Pinsheng
Guangdong Pinsheng electronic Holding Co., Ltd. is a collection of R & D and manufacturing of all kinds of electronic products. It is one of the earliest enterprises to develop power bank in China. Its mobile phone battery, seat charge, business Chong, Shuangchong and power bank are well-known in the electronic market. Their power bank pursues high-end quality, With high-quality product quality in the power bank market issued a part of their own world.
2. Newman
Hunan Newman Digital Technology Co., Ltd. is a relatively mature digital technology company. In the early digital market, their products have been staying in the electronic market with low price and high quality. With the continuous development of power bank, Newman's positioning for power bank still continues the previous survival mode, To stabilize their position in the power bank market.
3. Electric sophomore
Dianxiaoer is a new electronic technology company in Shenzhen in recent years. It relies on the power bank to consolidate its position in the electronic market. In the field of power bank, dianxiaoer has always captured the hearts of a large number of consumers with its smart and lovely appearance. Another major advantage of dianxiaoer is its durability and strong anti manufacturing ability.