Most of the charging bank is designed to be small and easy to carry, which has become an indispensable digital product in People's Daily life. However, don't underestimate this charging bank, which may have huge security risks and bring people trouble in life. In the end there are those security risks, the following for everyone to explain.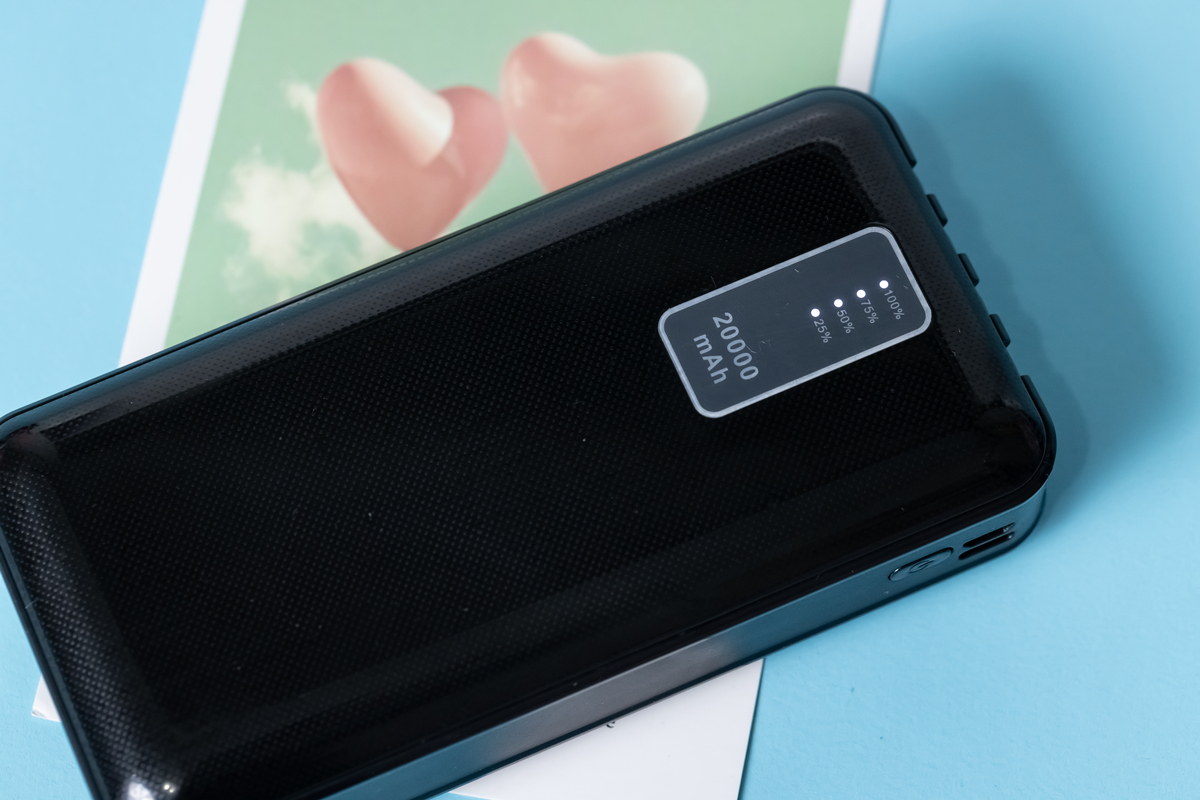 1, fake and shoddy products, some manufacturers in order to obtain high profits, will use some secondary recycling cells, these cells use a long time, relatively old, storage efficiency is very poor. The difference between this kind of charging treasure and regular charging treasure is that it charges quickly and discharges quickly. In addition, some cells have a very high possibility of explosion, leakage of fluid, causing unsafe accidents, we must choose regular channels to buy.
2. Overcharging Although the manufacturing technology of the current charge bank is very mature, and many of the charge bank has its own over-charging protection, if the charge bank is overcharged, it may cause the explosion of the charge bank and cause fire, resulting in loss.
3 overheated charging, charging cell chemistry will increase the temperature when charging, if the charging treasure is placed in a poorly ventilated place, charging treasure and mobile phone can not better heat dissipation, light affect the service life of mobile phone and charging treasure internal components, serious may cause fire.
4. Now the design of the charger is becoming more and more portable. Due to the use of polymer lithium battery, the battery becomes smaller, lighter in weight and more plastic. But there is a disadvantage, is easy to bend, if there is no hard shell, it is easy to be squeezed and lead to short circuit, easy to explode when charging.
In the purchase of the charge bank, it is necessary to purchase through formal channels, do not be too cheap, and standardize the use of the charge bank, do not put the charge bank together with keys, jewelry, and other hard things, to avoid squeezing, causing damage to the charge bank.