With the development and progress of science and technology, electronic products are more and more advanced. In today's society, People's Daily life has been inseparable from electronic products, but electronic products also have their own shortcomings that can not be ignored, that is, they need to be charged regularly. Once the electric power of electronic products is exhausted, they will be faced with the situation that they cannot be used. With the development of human science and technology, charging treasure has gradually appeared in people's vision.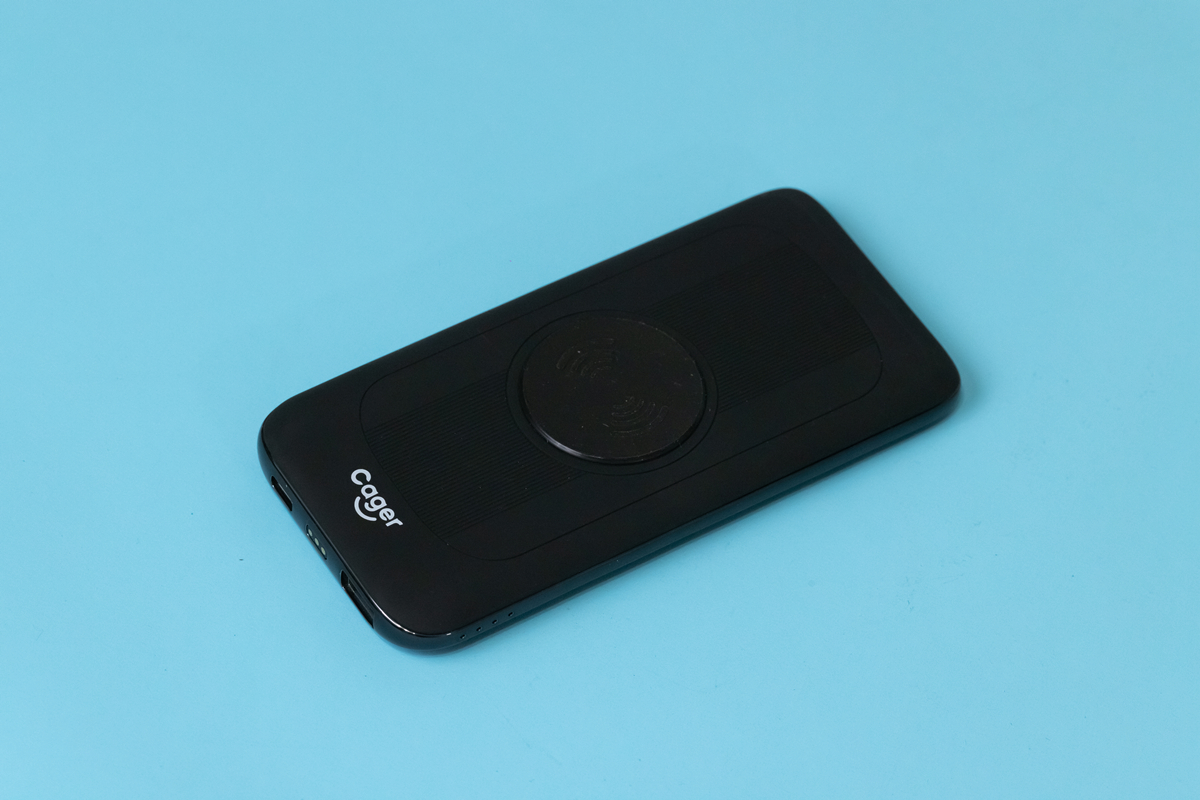 Charge itself, with small treasure appearance and convenient to carry the weight of the users of all ages class, only need to advance the rechargeable battery is full of treasure, carry a line charge, can avoid electronic products without electricity, shut off the embarrassing phenomenon, but there are now some charging treasure already own charging line, can fit different electronic device interface, very convenient. In addition, a kind of wireless charging bank was born. Once the wireless charging bank came out, it was pursued by the contemporary young people.
The main reasons for the popularity of wireless charging banks are as follows:
1, high beauty: wireless charging bank is often designed into a disc style, color is also very rich, users can choose according to their preferences, usually want to charge, just need to put the phone on the wireless charging bank, it looks not too much or too long line, very neat.
2, good flexibility: this is for the use of mobile phones in bed before sleeping, when before I go to bed, want to look at mobile phone or happen to the information, the need to frequently picked up the phone, this time with wireless charging treasure is very convenient, if use the cable charging line, so you need to pull out line continuously or plug in, is not very convenient.
Everything often has two sides, wireless charging bank is no exception, the main disadvantage of wireless charging bank is relatively slow charging speed, if you need to charge as much as possible in a short time, wireless charging bank is not as fast as the normal wired charging bank.
When choosing and using a charging bank, people can flexibly choose whether to buy a wireless charging bank or a wired charging bank based on their actual needs and the occasions when they need to use the charging bank.